Compression Packaging facility
Compression Baler
본문
All-in-one machine that can be compressed and packaged simultaneously with a hexagonal veil. With the fully automatic control system, the packaging can be discharged in the desired direction.
The biggest advantages are maximizing work efficiency, reducing transportation costs, and maximizing site utilization because it is carried out in one process from compression to baling.
Installed facilities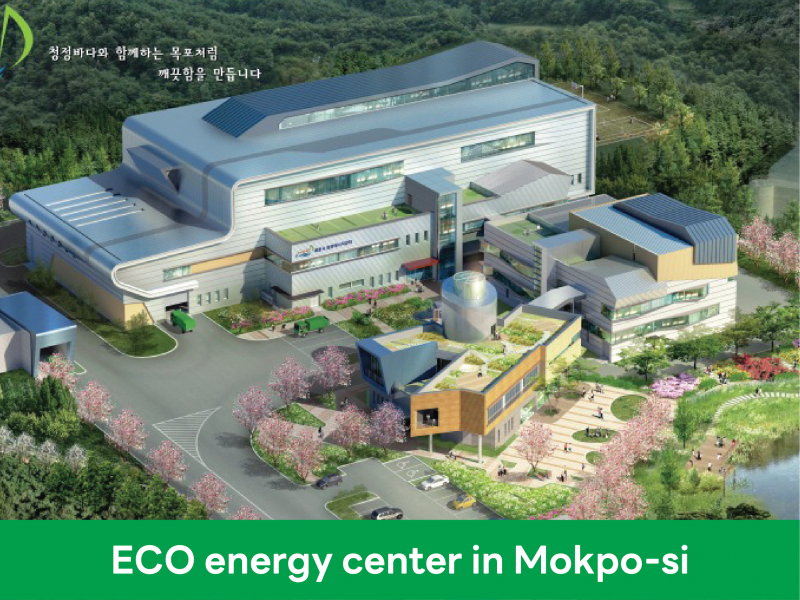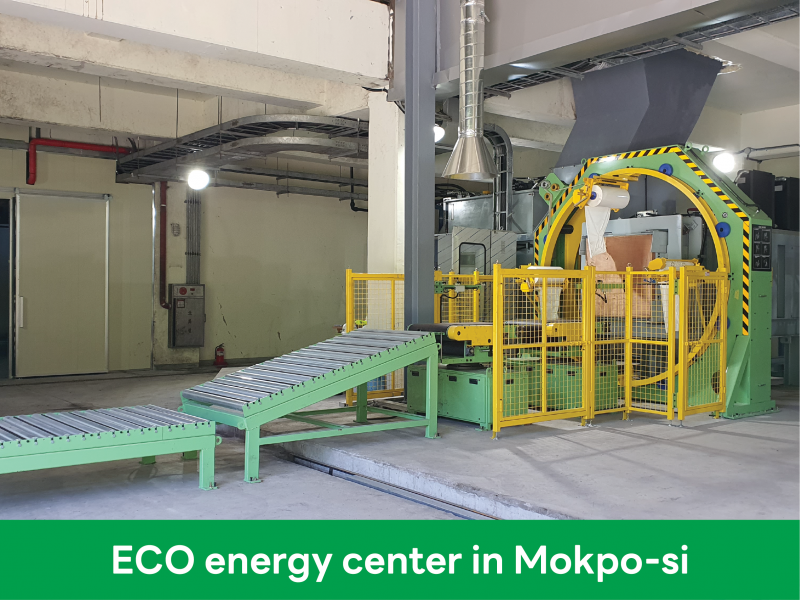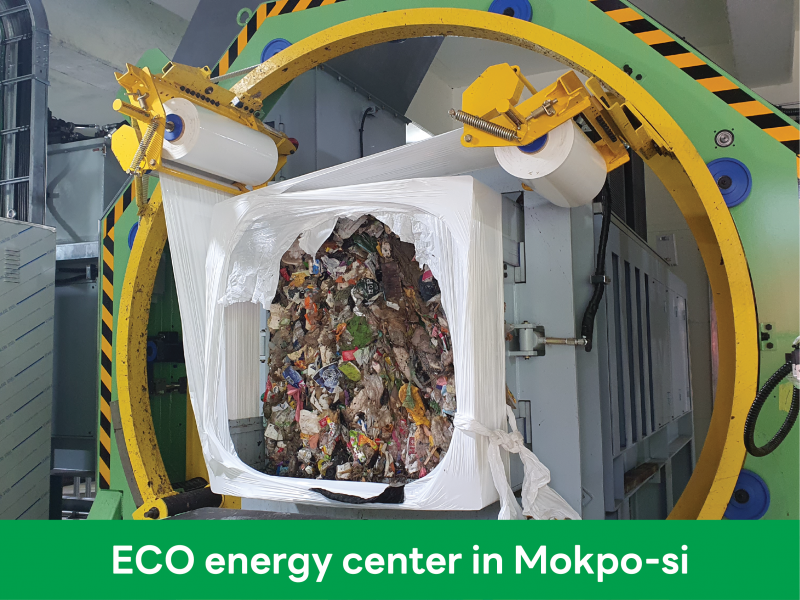 Detailed information
 
| Features and Benefits |
- One process compression packaging for various wastes
- Concurrent rear and side compression
- Speed control for compressed packaging
- Can use various type of tied materials
- Number of bailing adjustavle
| 
Applicated Field 
|
- Household Waste
- MSW, Plastics
- Fabric, Paper, Wood
- C&I etc.